Web design, digital marketing, branding, graphic/video design & Mobile app development
Progressive Office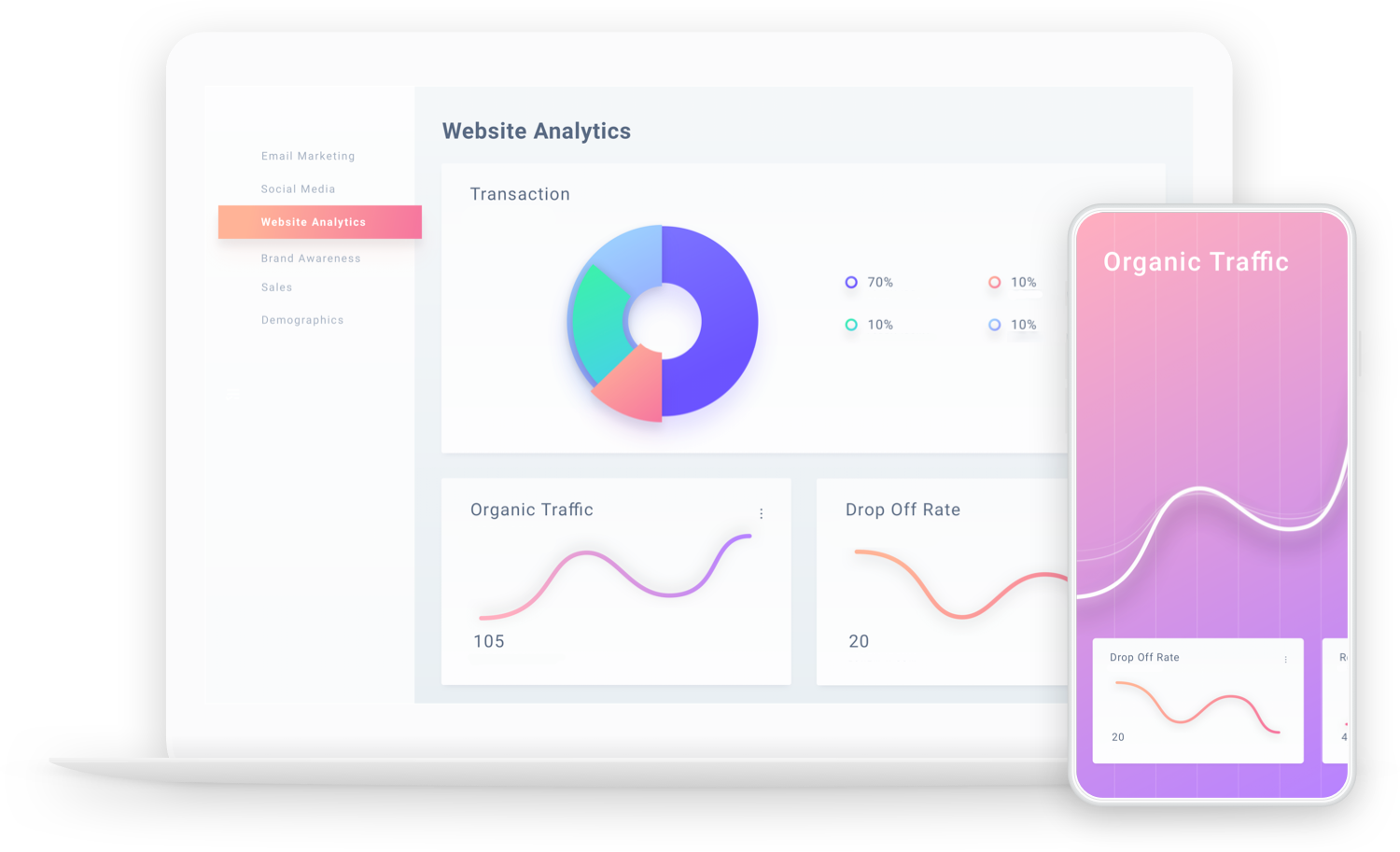 INCREASE TRAFFIC
Search Engine Optimization helps you put your website on top positions in search engine result pages so that you can receive the majority of impressions and clicks, and significantly increase traffic to your website. But SEO is not just about increasing any web traffic. It's about increasing the right kind of traffic—that is, the right kind of people—your target market—to your website within your chosen market sector, for your specific products or services. SEO is about quality, not quantity.
An effective graphic design will allow you to penetrate through the noise and grab your audience's attention.
Your "brand identity" is the combination of verbal, visual and emotional attributes that define your company.
Expand your digital footprint and create additional value for your brand with a mobile app for your business.
Progressive Office, your one-stop solution for all your needs.
With over 20 years of experience you can rest assured your project is in expert hands. We take pride in offering great customer service while providing superior results and going above and beyond our customer's expectations.
With offices in Atlanta, Las Vegas, & Washington D.C. we can effectively promote our clients knowing the local audiences from around the United States.
Your website is a critical tool for your company. It serves as the best means for declaring who you are, and what you do and as a way to attract new visitors. Your website is the hub of your business relationship with your new and existing clients. As a hub, it must work towards attracting new clients and engaging them with a goal of informing them and converting them to clients. Our goal as your website design, marketing, and management team is to help you design a website and marketing package that creates an on-line experience for your visitors that is great for them and for your business.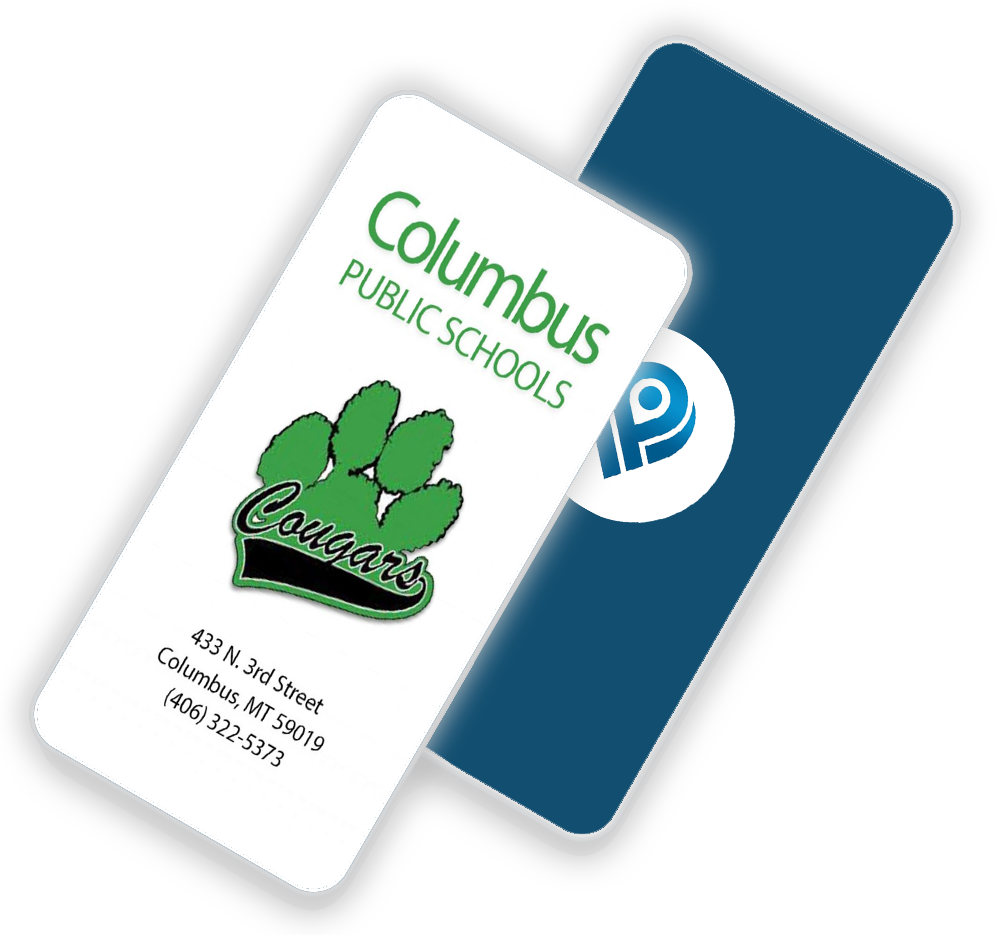 We Make it Easy to Connect With Users On Every Platform
Not so long ago, mobile apps were a reserve of large corporations and businesses. However, over the past few years, this ace in the hole for the big guys has changed swiftly. Today, smaller companies are seeing much greater returns on investment & are serving clients much better, thanks to mobile applications.
Excellent Job on the Redesign
You and your team have done an excellent job on the redesign of our website. That includes understanding the big-picture goals, listening clearly to instructions, being responsive to questions, and suggesting creative options. And besides all the technical know-how, you've been so fast and pleasant to work with throughout the process!

Responsive and Proactive
We've really enjoyed working with Progressive Office this past year. Excellent work and friendly customer service, readily available to work with our changing needs. We're very happy to be working with Progressive Office. Proactive assistance is a huge plus for us. It's great to have the help we need right up the street. Thanks Stu!
Highly Recommend for Websites
Progressive set up the web page for my former office.  Stuart Kushner helped us organize what we wanted from our webpage, the content that we want and finally, the look of the webpage.  Then, he helped us create it.  He was very helpful and great to work with.  I could not recommend Stuart or his company, Progressive office, more.